SOOOOO, this is the fancy schmancy
BABE EXTRA
we've all been waiting for. :D It's a former RAWH, that's done a second shoot, but this time, not in the great outdoors of Cape Town, instead, in the great indoors of the Random Arbjects Headquarters!!
This won't be a weekly feature, so this will make us savour these two weeks even more. That's right, this is only PART ONE of Rochey's feature. Next Wednesday we have part two!!
To learn more about Rochelle,
CLICK THIS LINK
, coz after this, it's just gorgeous pictures! TEN PICTURES TO BE EXACT!!! CLICK ON THE IMAGES TO VIEW THEM FULL SIZE.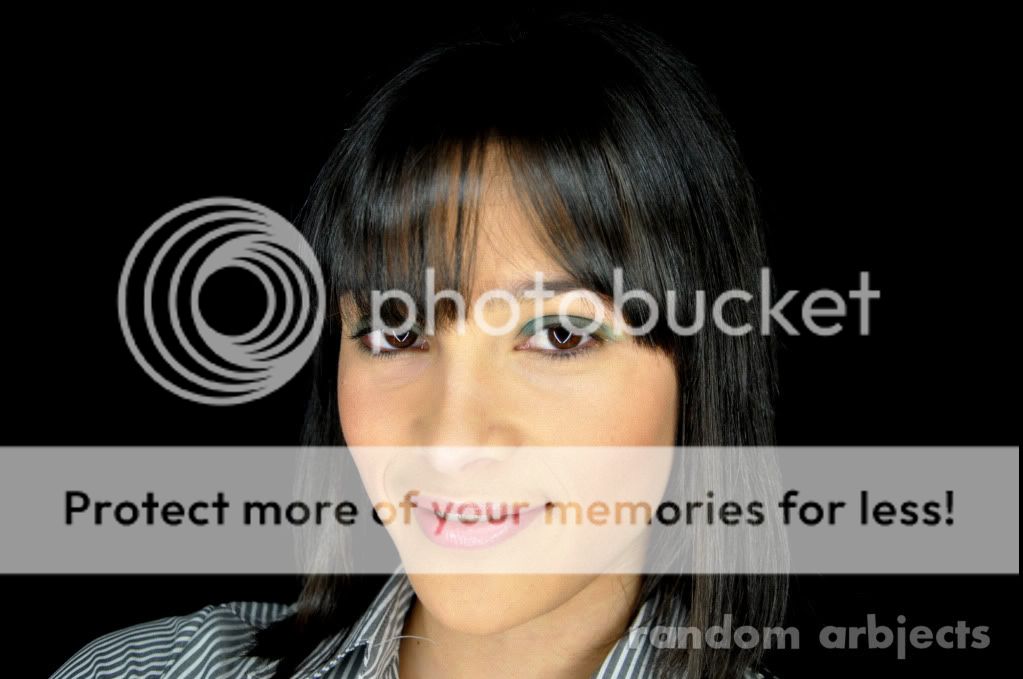 Behind the scenes...
Keep your eyes peeled for next weeks BABE EXTRA
Credits:
Lighting/Creative Assistant: Ryan Jonathan
Extra Assistance: Dane Brown